Check Point R80 Management Installation - Part 1 - Basic Installation
We are very excited to announce R80 Security Management. This platform, a culmination of many years of research and development, was built to anticipate the challenges facing security teams during a time of massive transition in enterprise security. Growing networks, disruptive technologies, and the proliferation of interconnected devices make managing security increasingly complex. We believe the key to managing this complexity is through security consolidation – bringing all security protections and functions under one umbrella.  With R80, this is fully realized:

A single platform to manage your entire IT infrastructure.
Streamlined interface and task-oriented features (concurrent admin, integrated logs) to help you work faster, smarter.
Unified policy management, so you can create and monitor policies harmoniously and efficiently.
An extensible platform so you can align security to IT processes & technologies.
Integrated threat management to give you better visibility and help speed incidence response.
To learn more about R80, please join our new Exchange Point community where users can ask questions, share API scripts and interact with peers & Check Point experts. As you upgrade to R80, we are committed to partnering with you every step of the way to ensure a successful deployment!
CUSTOMER SPOTLIGHT

Talisys, an innovator in financial securities processing software, leverages R80 to reduce security management complexity and align processes.
Follow Us
©2016 Check Point Software Technologies Ltd. (Nasdaq: CHKP) All rights reserved. If you no longer wish to receive email from us, please unsubscribe or write: 959 Skyway Rd, Suite 300, San Carlos, CA 94070. Check Point's Privacy Policy
Through Check Point
Early Availability program
, we were able to have a test this new exciting Security Management R80.
What's new in Check Point R80 Management:
Unified Console

Concurrent administrators work

Layered policy approach

Threat prevention policy

Policy Apps (for example: logs by rules)

Next generation SmartLog and SmartEvent

Web services and APIs
Early Availability Download Page
Check Point R80 Web Page
The installation of R80 Security Management is similar as previous version. This post will use Vmware ESXi as platform to present the installation steps again.
Note: It also works on Vmware Workstation 10 which is the one I tested.
1. Create a new VM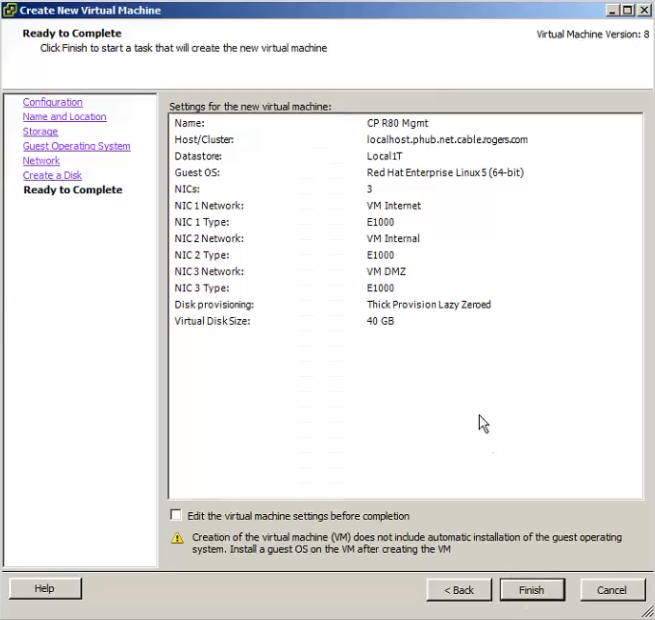 2. Boot VM with Downloaded R80 ISO
After created the VM, start the installation by booting from mounted ISO file - Check_Point_R80_Gaia_R80_Public_EA_EA3_3.iso, downloaded from Check Point Early Availability Program.
\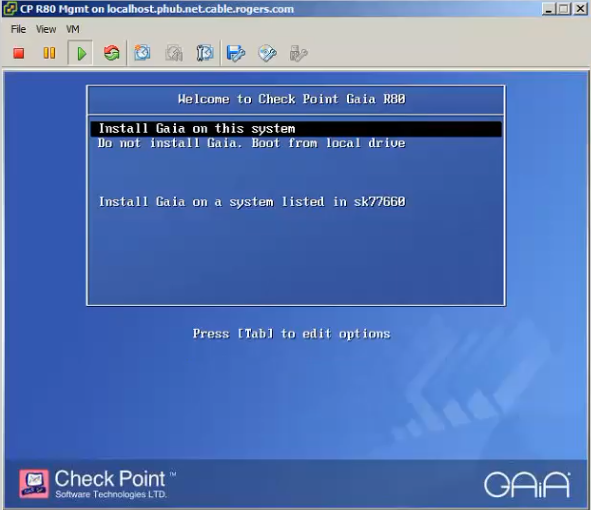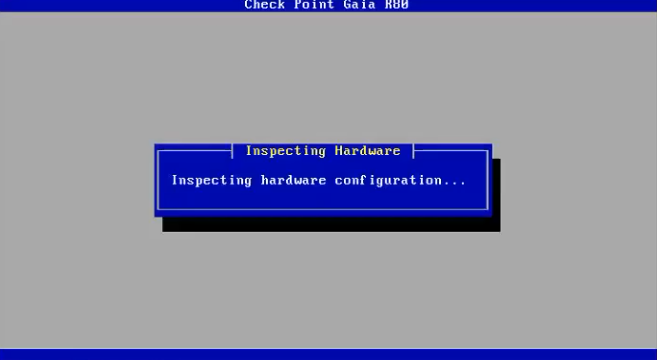 3. First Time Configuration Wizard
Using browser to open URL https://192.168.2.252, which is the management interface (eth0) ip address we configured in the previous step.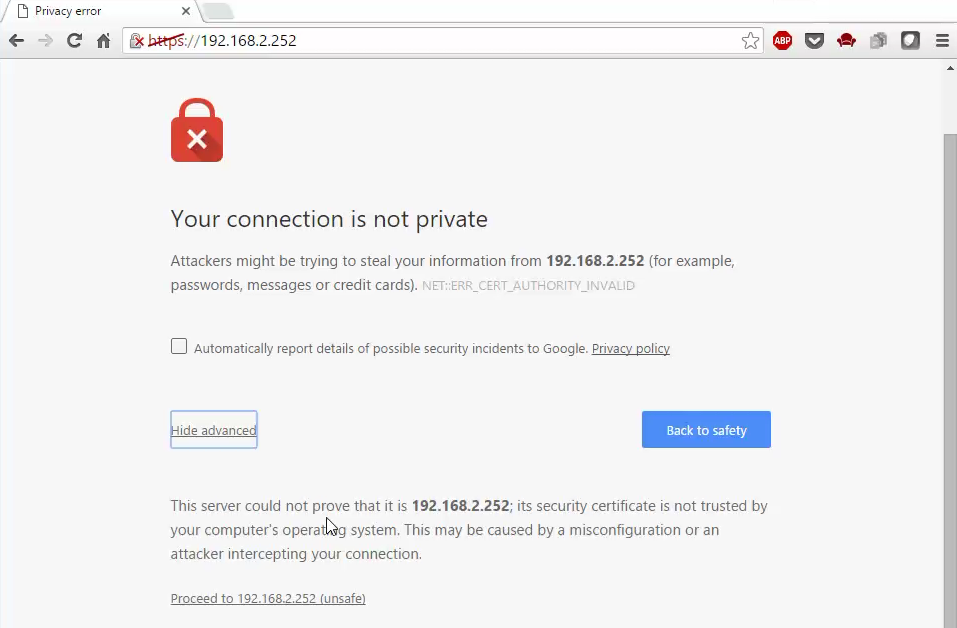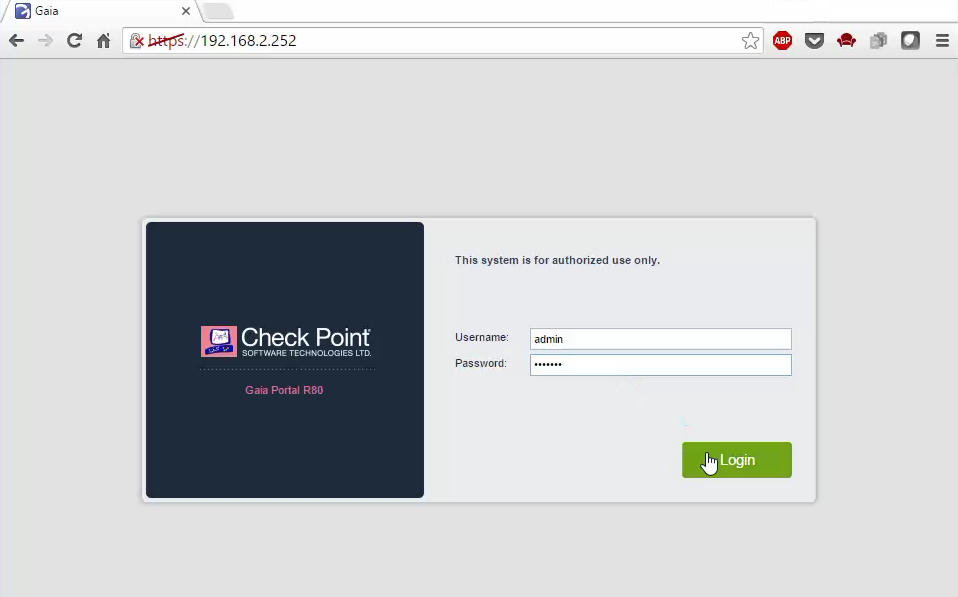 Note: During installation, I got an error which told me Cannot install Check Point Security Management Server. It is because of incompatible hardware at least 2 CPUs required. If you see this message, you will have to re-create your vm with at least 2 CPUs and re-do all steps.
Youtube Video:
Check Point R80 Management Installation in Vmware Part 1 - Step by Step
Reference: