How to Upgrade a PVWA installation (version 10.8.0.1 to 11.1)
CyberArk doc "
Upgrade an existing PVWA
"  explains well how to do an upgrade.  This post is just to show some steps and screenshots for my references. It is not exactly same as CyberArk Dco suggested.
Backup Existing PVWA Configuration
Back-up the web.config file from C:\Inetpub\wwwroot\PasswordVault\: 
Download PVWA Installer
Download the appropriate version of the PVWA installer.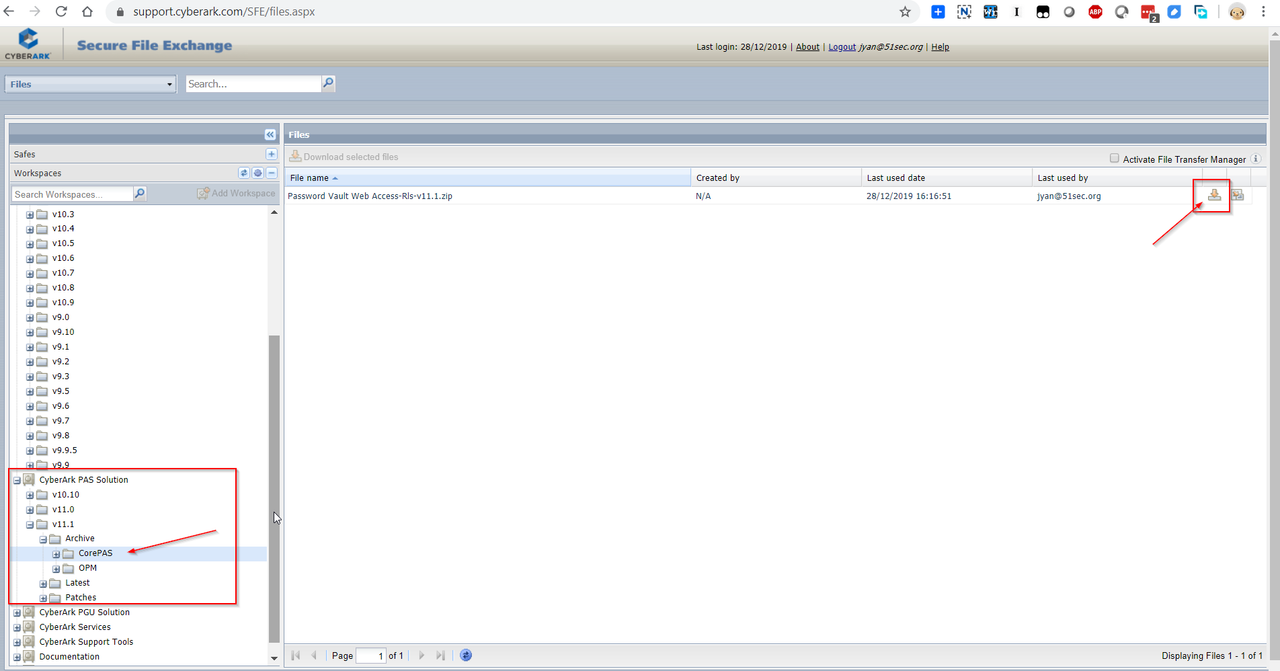 Extract the files out of the installer Zip folder. In the extracted folder, navigate to the Password Vault Web Access Folder and double click on the setup application (Run as Administrator). 
Run Setup.exe to upgrade
When prompted, select Yes to perform an upgrade of the PVWA 
If you come across an error in locating the install path, click Browse and locate the CyberArk Password Vault Web Access Windows Installer. This can be found in the same folder as the setup application. 

If the following prompt appears, click No. 
Click Finish after the patch has finished installing. If prompted, ignore the message about running the create env utility by clicking OK.