Easiest Way to Upgrade Windows 10 to Windows 11 Without Meeting Minimum Hardware Requirements
This post is to show you an easiest way to have your old Windows machine upgrade to Windows 11. Your old Windows machine might not have TPM (Trusted Platform Module) installed. 
This will prevent Windows 11 installation program stopped proceed during installation process. With a program from Github project, Windows11Upgrade, we can simplify the bypassing process and get Windows 11 installed easily.
If you are using VMWare workstation to upgrade your VM, you will be able to add TPM into your VM without using this program. You can find the steps at the end of this post. 
This PC doesn't currently meet the minimum system requirements to run Windows 11
If you are having an old machine, although it is running Windows 10 fine and also having enough power to run Windows 11, it might still having problem to do because of not meeting minimum system requirement to run Windows 11.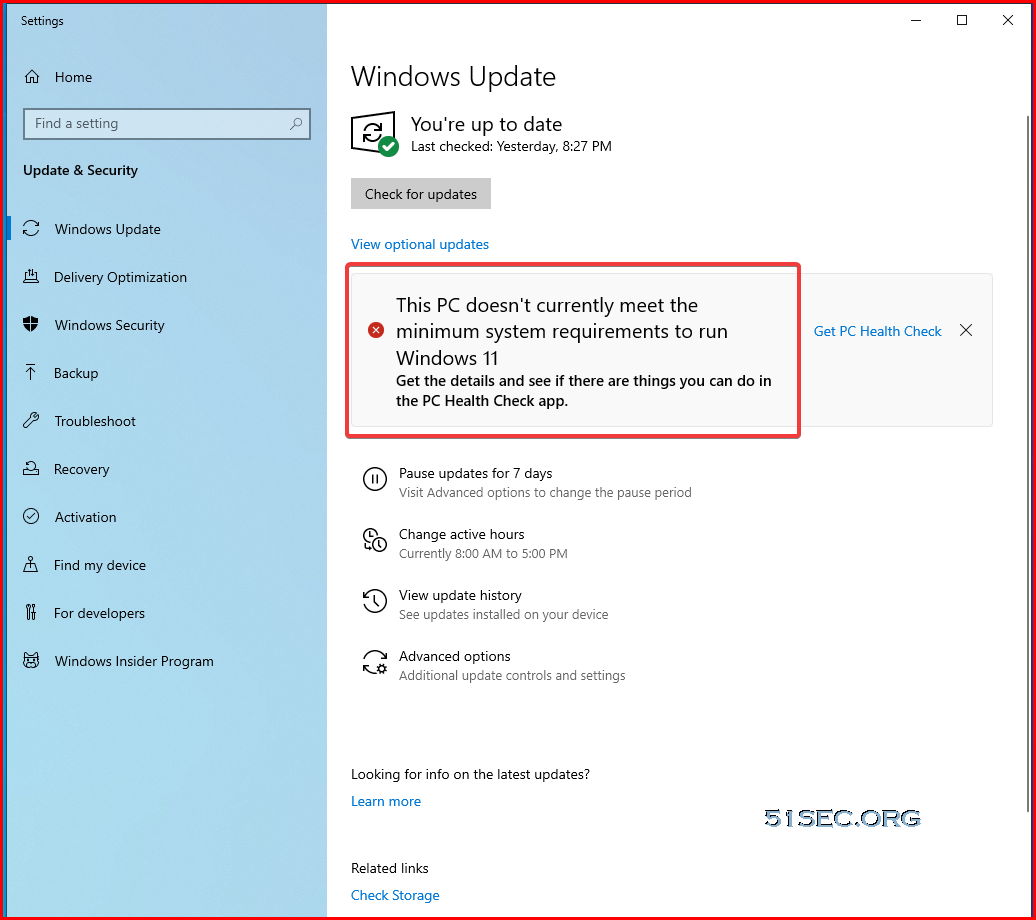 Previously, I had a video to show you how to use Windows 10 ISO file to install Windows 11. 
Download Windows11Upgrade Program
Program Download Address: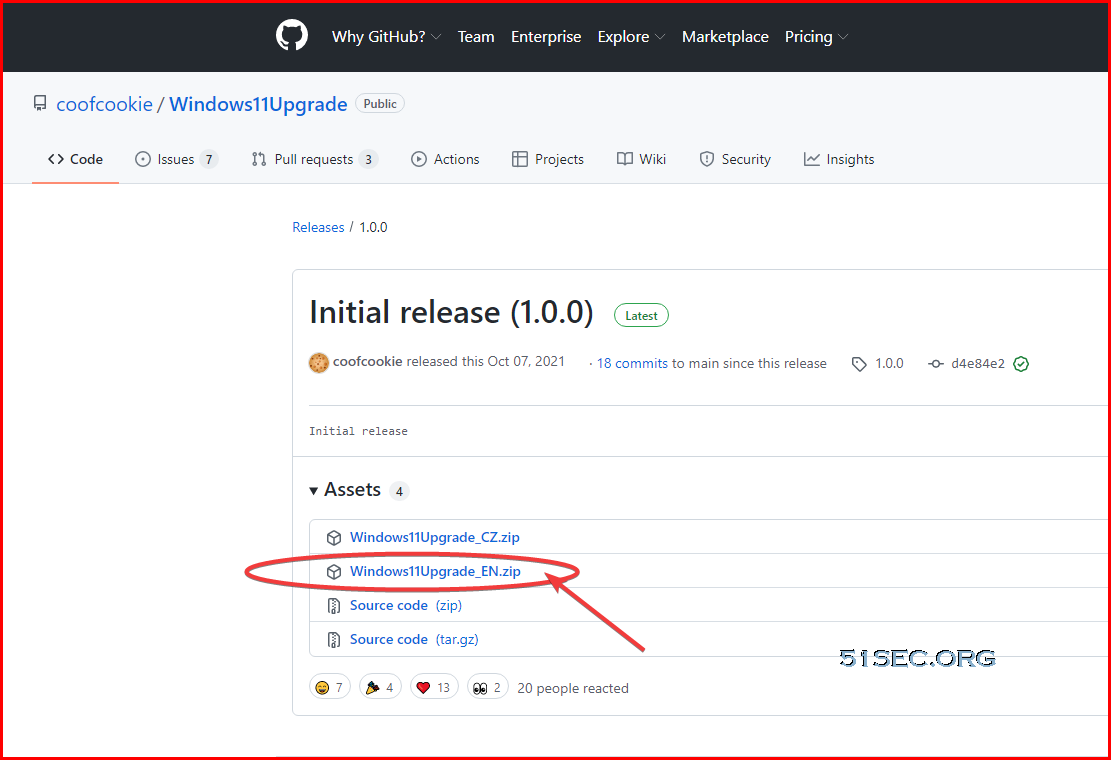 Extract Files:

Double Click to run program: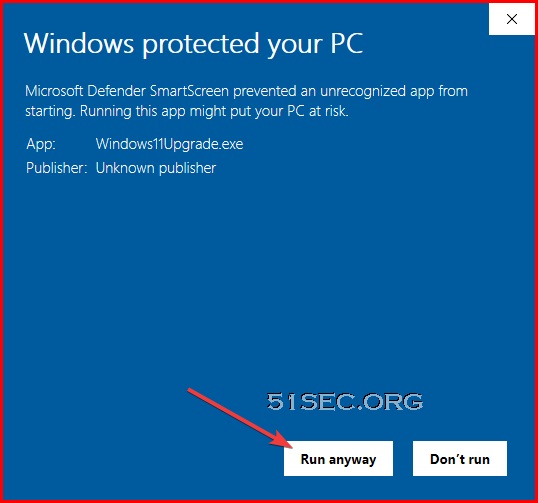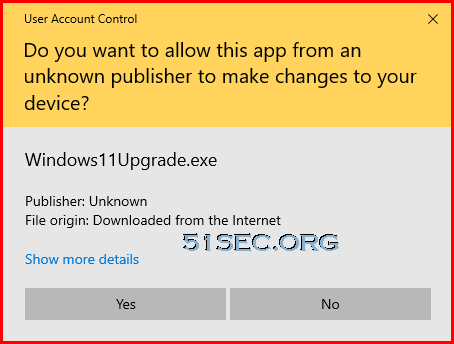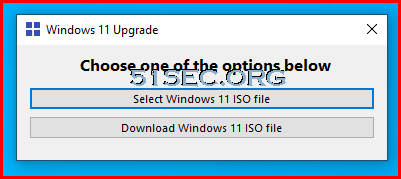 Download Windows 11 ISO File
If you have not download Windows 11 ISO file before, you can choose second option "Download Wndows 11 ISO file".
It will take a while to get it downloaded, depending on your Internet speed. It might take an hour.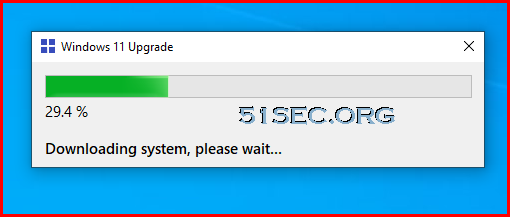 After system downloading completed, you should be able to get a Win11 file under the extracted Windows11Upgrade_EN folder: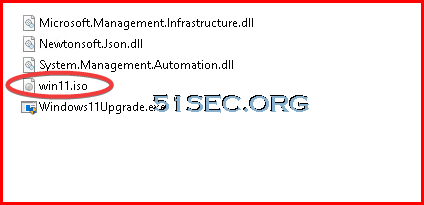 Win11.iso file size is about 5.12GB, which you can directly use it to install Windows 11..
There are three options to upgrade from Windows 10 to Windows 11. You can keep your apps or data, or both, or do a clean installation.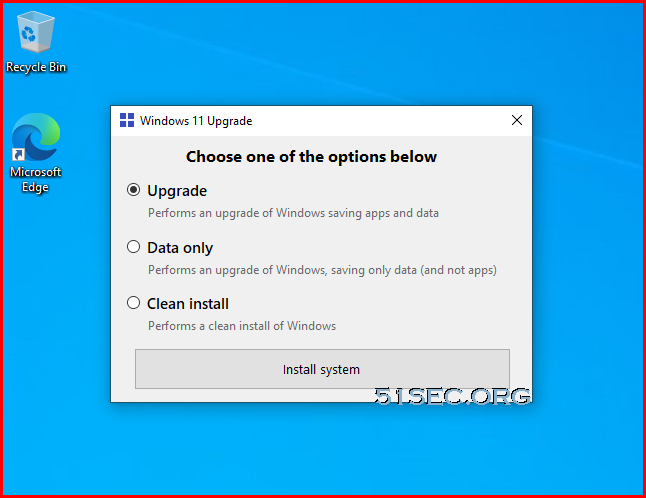 Upgrade Screenshots
Once you clicked Install System button, Windows 11 Setup program will start getting updates, then installing Windows 11. Please make sure your system drive has enough space.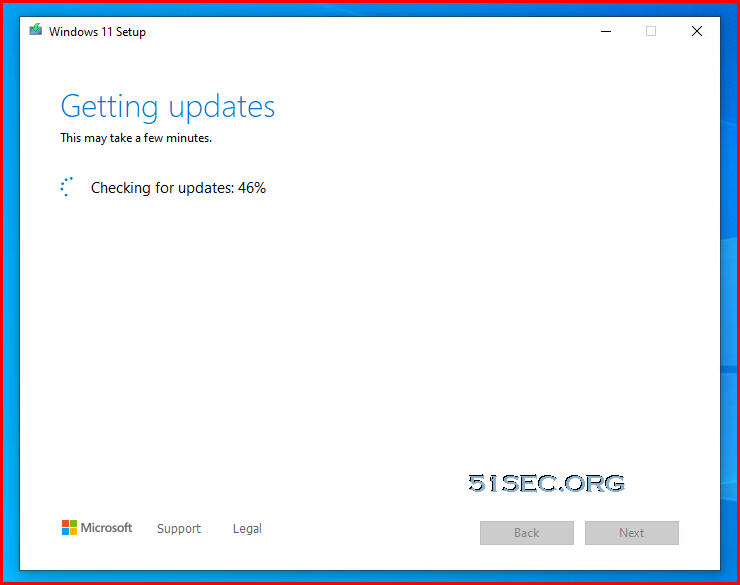 The whole process will take another 30 minutes to an hour depending on your system and disk performance. Please make sure system always powering on, and do not turn off system during upgrading.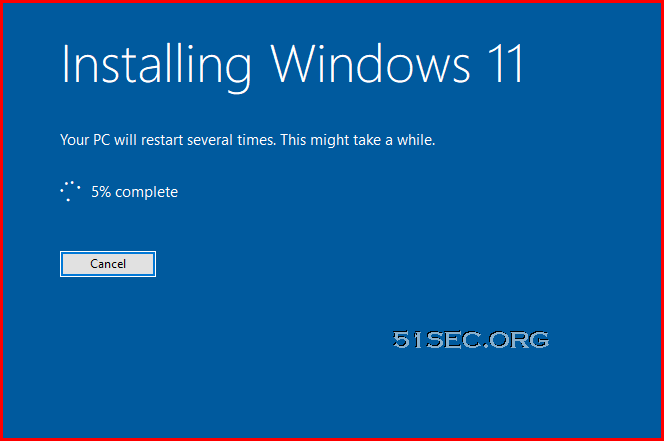 During whole upgrading process, the system will automatically reboot a couple of times.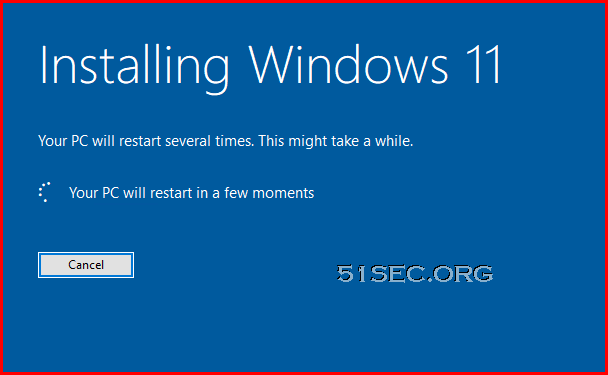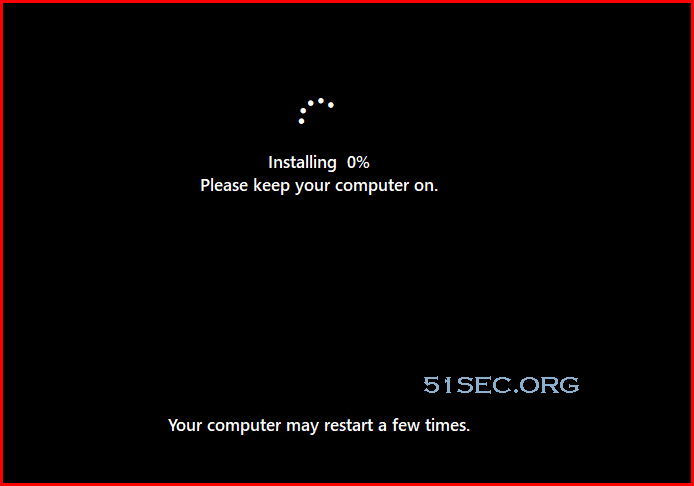 Finally, Windows 11 setup wizard shows up: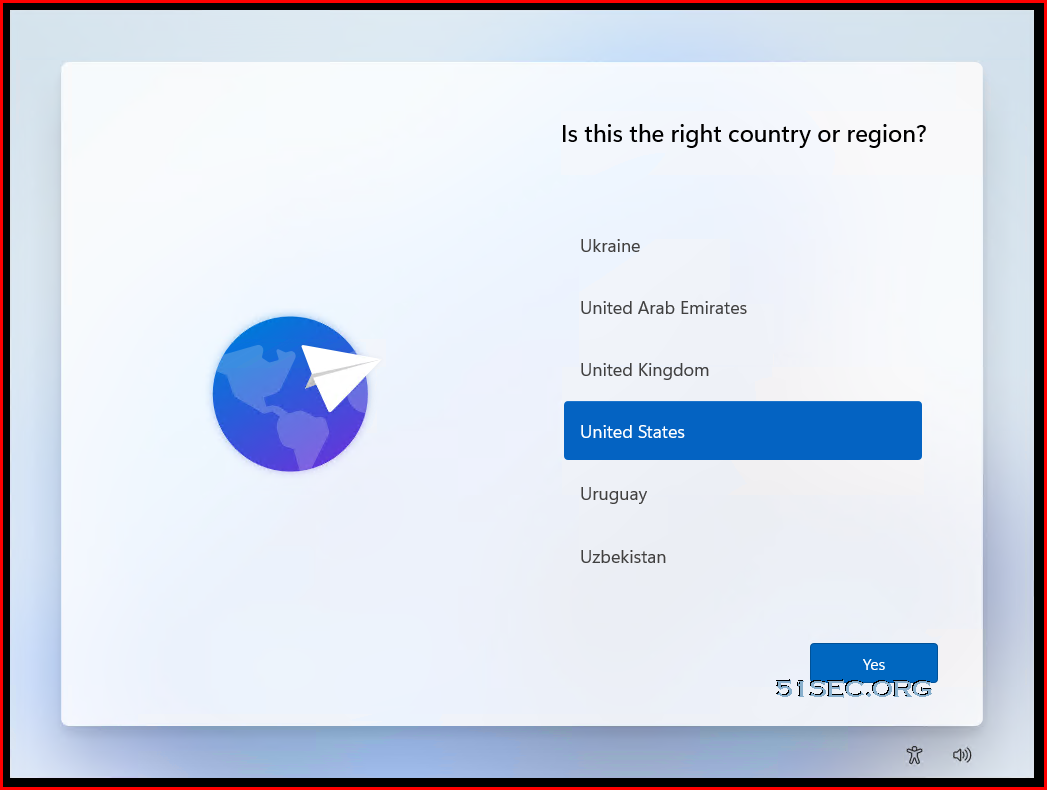 VMware Workstation - Add TPM by Enabling Encryption
If your Windows 10 is installed in VMWare Workstation, you might need to add TPM into your VM's settings. That is minimum requirement for Windows 11 installation. 
1. Enable Access Control Encryption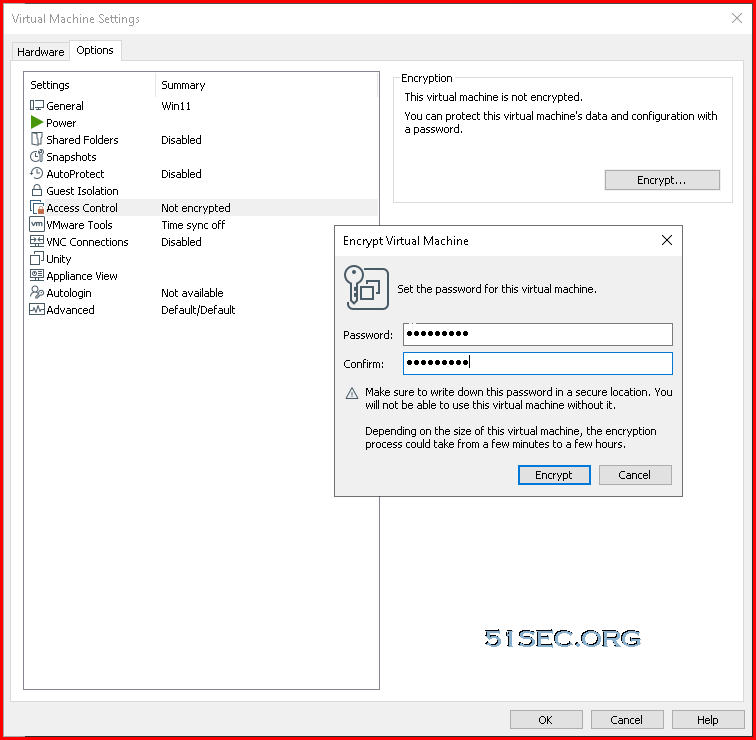 It will take quite a long time to get your VM fully encrypted.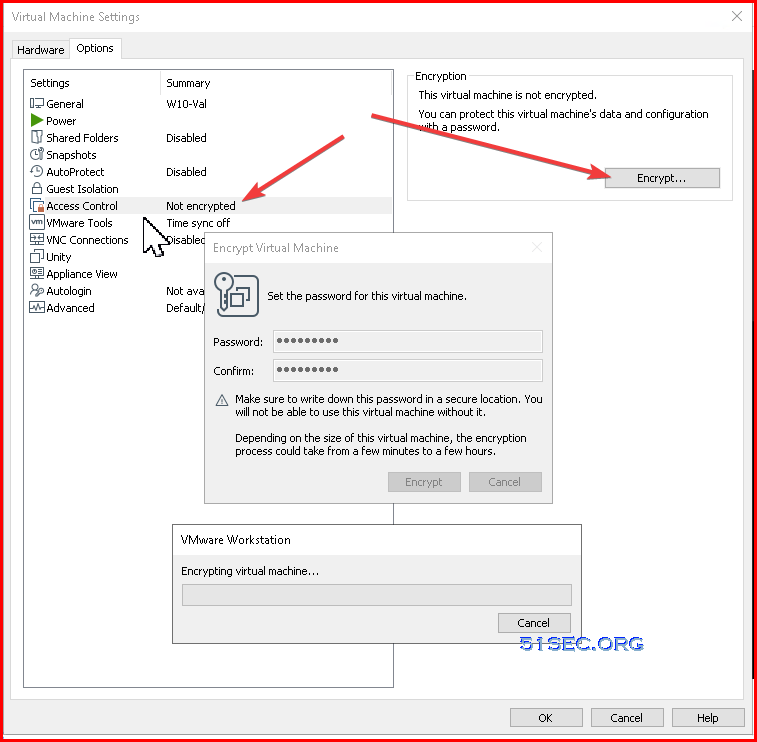 2 Add Trusted Platform Module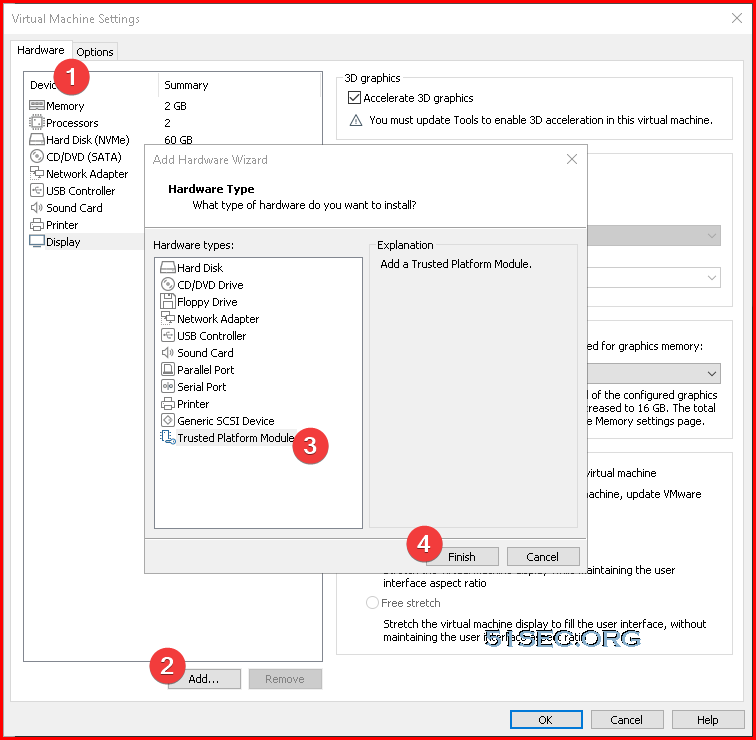 For example: Tiny11 's ISO file : tiny11 b2(no sysreq).iso
https://archive.org/details/tiny-11_202302