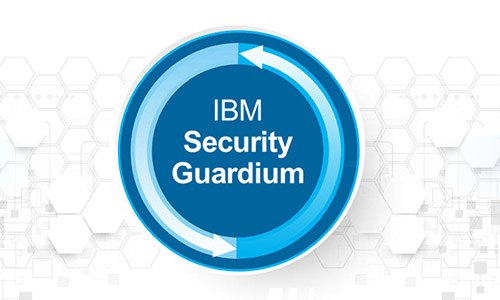 An alert is a message indicating that an exception or policy rule violation was detected.
Alerts are triggered in two ways:
A correlation alert is triggered by a query that looks back over a specified time period to determine if alert threshold has been met. The Guardium Anomaly Detection Engine runs correlation queries on a scheduled basis. By default, correlation alerts do not log policy violations, but they can be configured to do that.
A real-time alert is triggered by a security policy rule. The Guardium Inspection Engine component runs the security policy as it collects and analyzes database traffic in real time.