Free Software Across the Great Firewall (免费翻墙软件)
All information are collected from Internet.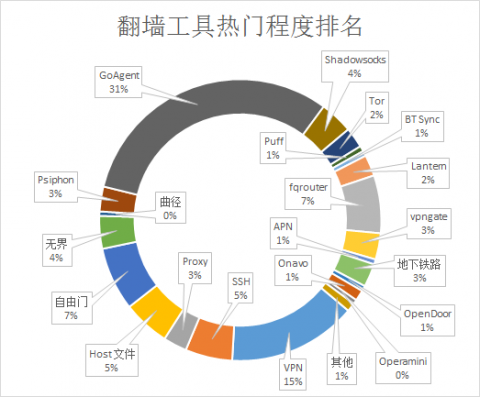 From: https://pao-pao.net/article/111
从2015年1月1日开始的,Chinese GFW升级,很多免费翻墙软件相继失效. Here are some may still working:
翻墙软件中的"常青树"。最新版本7.52依然好用,就是速度稍微慢了一点。
How to Use Link: 
翻墙七种武器之多情环:自由门与无界
无界,几乎算作自由门的姐妹款,是由美国无界万国公司创建在GIFT技术平台上的免费软件,也是由海外法轮功学院所开发,和动态网同属于美国自由网络联盟,曾经被哈弗大学在2007年的研究调查中被评为"效果最好的翻墙工具". Usage is same as 
自由门
.
"Psiphon",官方中文译名为赛风,民间早期译作白凤或彩虹,是一款可以突破网络审查的自由软件,其遵循GPL协议,于2006年12月1日发布。它是由开放网络基金资助、多伦多大学的公民实验室(Citizen Lab)开发。Psiphon 分为数个版本,Psiphon 2 是网页版代理,Psiphon 3 是利用VPN和HTTP代理技术的软件,支持‬Android及Microsoft Windows系统。Psiphon3提供SSH+,VPN,SSH三个通道可供翻墙。速度比较快,就是不太稳定,偶尔断线,不过断线后软件会自动寻找新的可用服务器。
How to use link: 
翻墙七种武器之新多情环:Psiphon赛风
http://www.psiphon3.com 
https://psiphon.ca/
基于P2P的新型翻墙软件,美国国务院资助项目。可以添加信任的好友到自己的网络,使翻墙速度更快、更不容易被封锁!
最新版下载:
Latest Lantern Release v.1.5.8 (2014-11-5)
How to use Link: 
翻墙 | 蓝灯 Lantern – v1.5.8
这个不用我多说了吧,基于Google App Engine(GAE)的翻墙利器。稳定、速度快、难以被封锁。可就是配置起来相对复杂一点,不属于傻瓜式的翻墙软件。
How to use Link: 
翻墙七种武器之长生剑:GoAgent
Ultrasurf is a product of Ultrareach Internet Corporation. Originally created to help internet users in China find security and freedom online, Ultrasurf has now become one of the world's most popular anti-censorship, pro-privacy software, with millions of people using it to bypass internet censorship and protect their online privacy.

翻墙新利器:萤火虫代理
TorProject已经推出了以
Firefox ESR
的专属浏览器: Tor Browser Bundle(简称TBB),将Tor和 Firefox 浏览器进行捆绑,使用者只需要通过网站下载 最新的4.0 版本到本地,解压缩安装以后就可以直接上网浏览,省去了其中复杂繁琐的过程。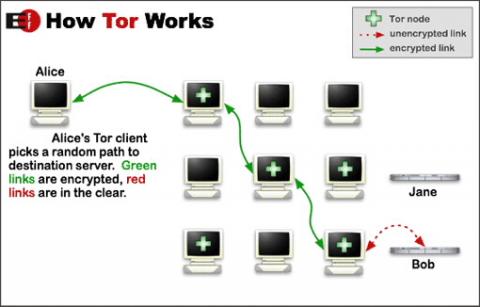 How to Use Link: 
Tor"重返"中国:翻墙与进入"深网"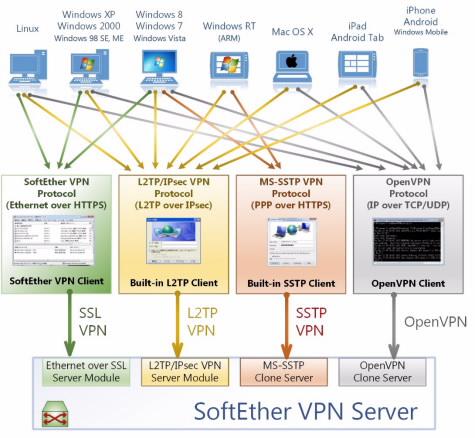 vpngate.net 
的镜像站点列表
 (
更新于 
2014-04-15 01:09:08 UTC):
How to Use Link: 
Reference: