There are two options for Cisco Wireless Controller redundancy solutions, either Backup Controllers or High Availability, depending on the firmware version of WLC's, failover time requirement, and budget.
Using Backup Controller method, a single controller at another location can act as a backup for access points when they lose connectivity with the primary controller in the local region. Centralized and regional controllers do not need to be in the same mobility group. You can specify a primary, secondary, and tertiary controller for specific access points in your network. Using the controller GUI or CLI, you can specify the IP addresses of the backup controllers, which allows the access points to fail over to controllers outside of the mobility group. You can set the Primary and Secondary controllers for the AP on the controller via the GUI, the CLI, or even SNMP. With Backup Controllers, in the case of a WLC failure, APs would begin to search for their Secondary Controller and re-establish their CAPWAP tunnel. The obvious downside is the outage that occurs from the client prospective while the AP drops it's tunnel and begins to build it again to the Secondary Controller.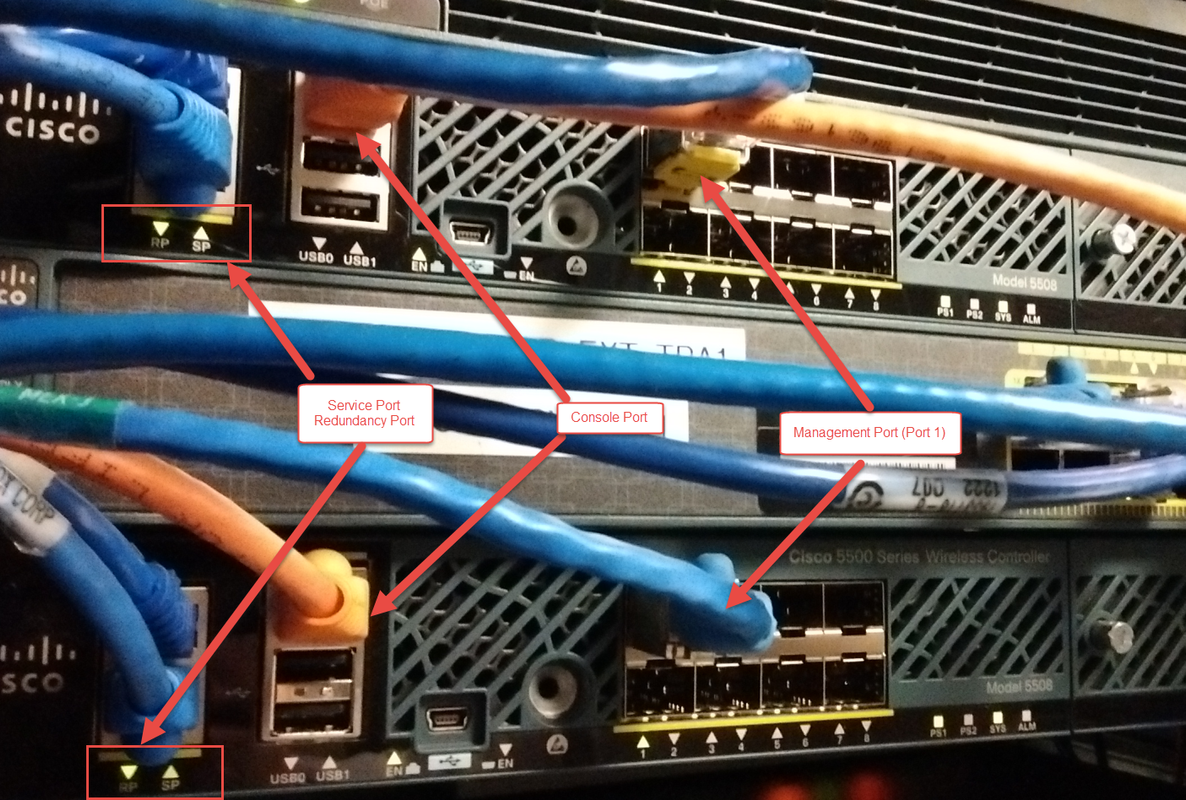 The new High Availability (HA) feature (that is, AP SSO) set within the Cisco Unified Wireless Network software release version 7.3 and 7.4 allows the access point (AP) to establish a CAPWAP tunnel with the Active WLC and share a mirror copy of the AP database with the Standby WLC. The APs do not go into the Discovery state when the Active WLC fails and the Standby WLC takes over the network as the Active WLC. There is only one CAPWAP tunnel maintained at a time between the APs and the WLC that is in an Active state. The overall goal for the addition of AP SSO support to the Cisco Unified Wireless LAN is to reduce major downtime in wireless networks due to failure conditions that may occur due to box failover or network failover. Once you purchase a second WLC and license it specifically to serve as a standby,  it shares an IP address and session/Config/AP information with the main controller.
Relate Posts: