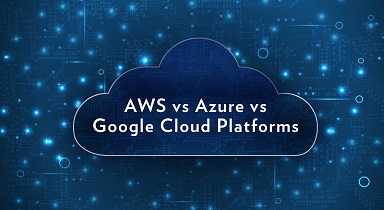 All of AWS, Azure and Google Cloud are providing some kind of free tier to the users. I am always wondering how those free tier VPS performance looks like. I did some bench work to test them out.
Here is the method and result.
Bench script:
https://github.com/n-st/nench provides a nice bench.sh and a single command for you to run this script on your VPS.
Commands to run this script:
(curl -s wget.racing/nench.sh | bash; curl -s wget.racing/nench.sh | bash) 2>&1 | tee nench.log

(wget -qO- wget.racing/nench.sh | bash; wget -qO- wget.racing/nench.sh | bash) 2>&1 | tee nench.log