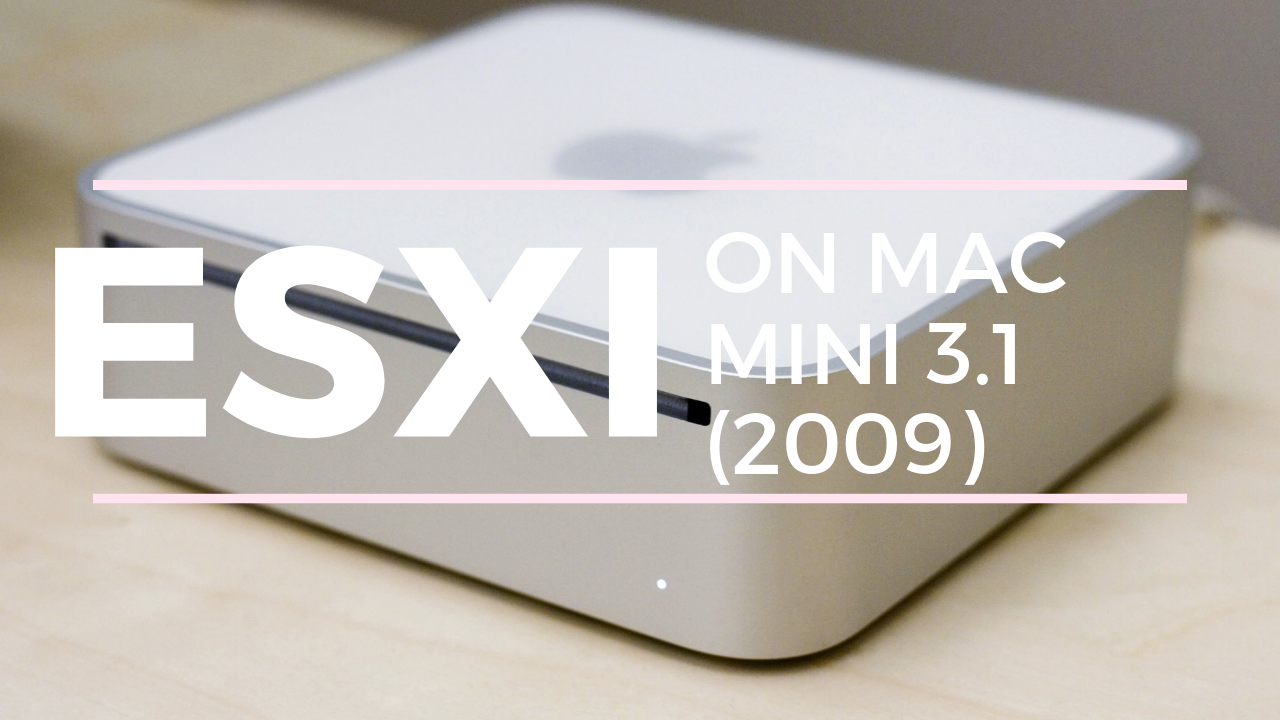 It is not new to install ESXi on Mac Mini for technical person . There are lots of benefits to do this. I have been used ESXi 5.5/6 on my Mac Mini 5.1 for many years now. Just recently I have got two Mac Mini 3.1  to play at my home and I was wondering if it is possible to get ESXi on them.
I have two types of Mac Mini 3.1, one is regular with one hard drive and one optical drive. Another Mac Mini 3.1 is server version. There is no optical drive but two hard drive installed.
The result is surprising and working very well although I had a small hiccup on storage adapter. First thing I did is to upgrade the RAM from 4G to 8G which is maximum you can have. You can not start installing process if you only have 4G RAM. I did not try 16G RAM since no one succeed that by googled online. It is enough to get me run 2-3 VMs anyway.